The Gremlin Society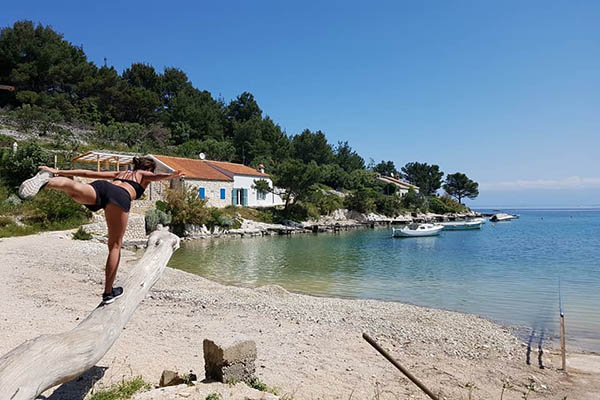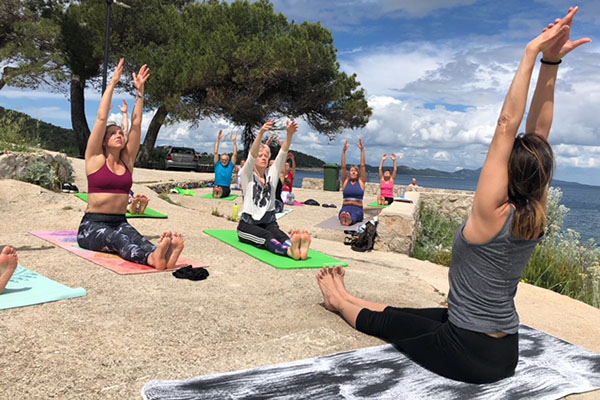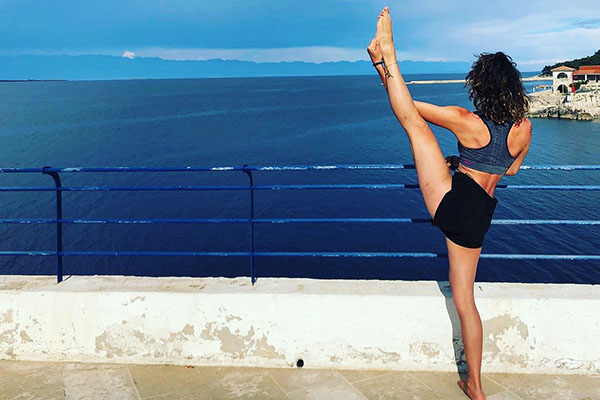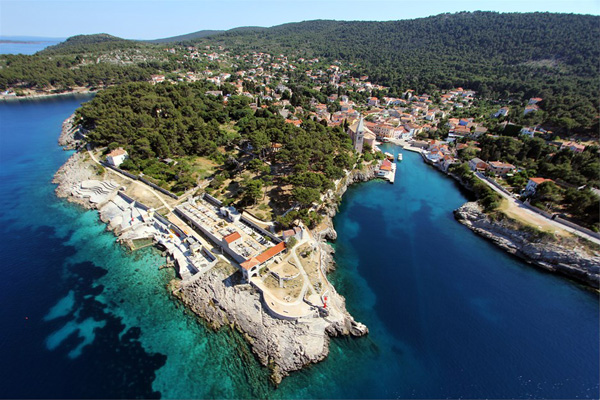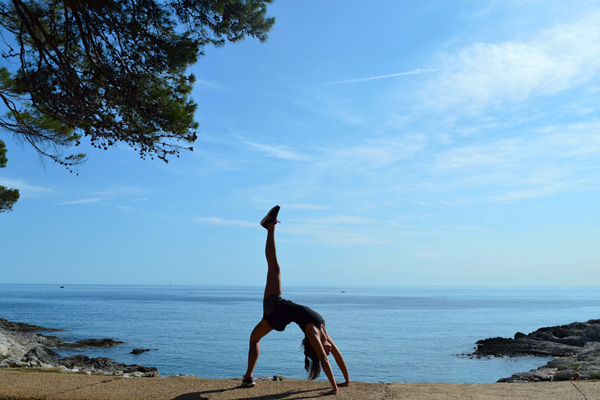 Save the date
17 September 2021 till 24 September 2021
Bless by Lošinj in the Croation archipelago on a journey for both body and mind.
Enjoy Yoga, Climbing, Acroyoga, hiking and movement with among of other things close to the crystal clear sea .
We will stay in a four star hotel, Punta ,https://www.losinj-hotels.com/en/hotels-and-villas/hotel-punta/ ,on Lošinj island which has a well documented beneficial climate . The hotel is situated right by the sea and offers fresh food of high quality.
The island is small and cosy with plenty of beautiful nature and architecture to explore.
We believe that body and mind exist in unison and that health, happiness and wellbeing comes from both parts. That is why we offer a wide variety of activities for both body and mind, each one with different intensity and focus.
Each day will offer 2-3 activities with plenty of time for your own activity and relaxation.
Including Flight / transport / hotel / Food breakfast and dinner / training session / and a COVID insurance package
Price 11850 kr